Our Chef Paolo Antinori
Skilled hands and experience of the territory
Our Chef Paolo Antinori
Skilled hands and experience of the territory
PAOLO
ANTINORI
Guarantee of Haute Cuisine
PAOLO
ANTINORI
Guarantee of Haute Cuisine
Ginevra Restaurant relies on talented hands, on the experience of someone able to exalt our land in a refined and balanced way. Ginevra Restaurant presents its new Executive Chef: Paolo Antinori. A guarantee in the Haute Cuisine of our region, thanks to his attention to the ingredients and to his love for the tastes of the territory, reinterpreted through unusual yet balanced combinations. His twenty-year experience in Italy and abroad is linked through his passion for his land, The Marche Region, always present in his creations. After his experience under Gualtiero Marchesi's aegis, Chef Antinori has run Il Fortino Napoleonico Restaurant in Portonovo Bay for years, where he has innovated Ancona's traditional tastes, from wild mussels to cod.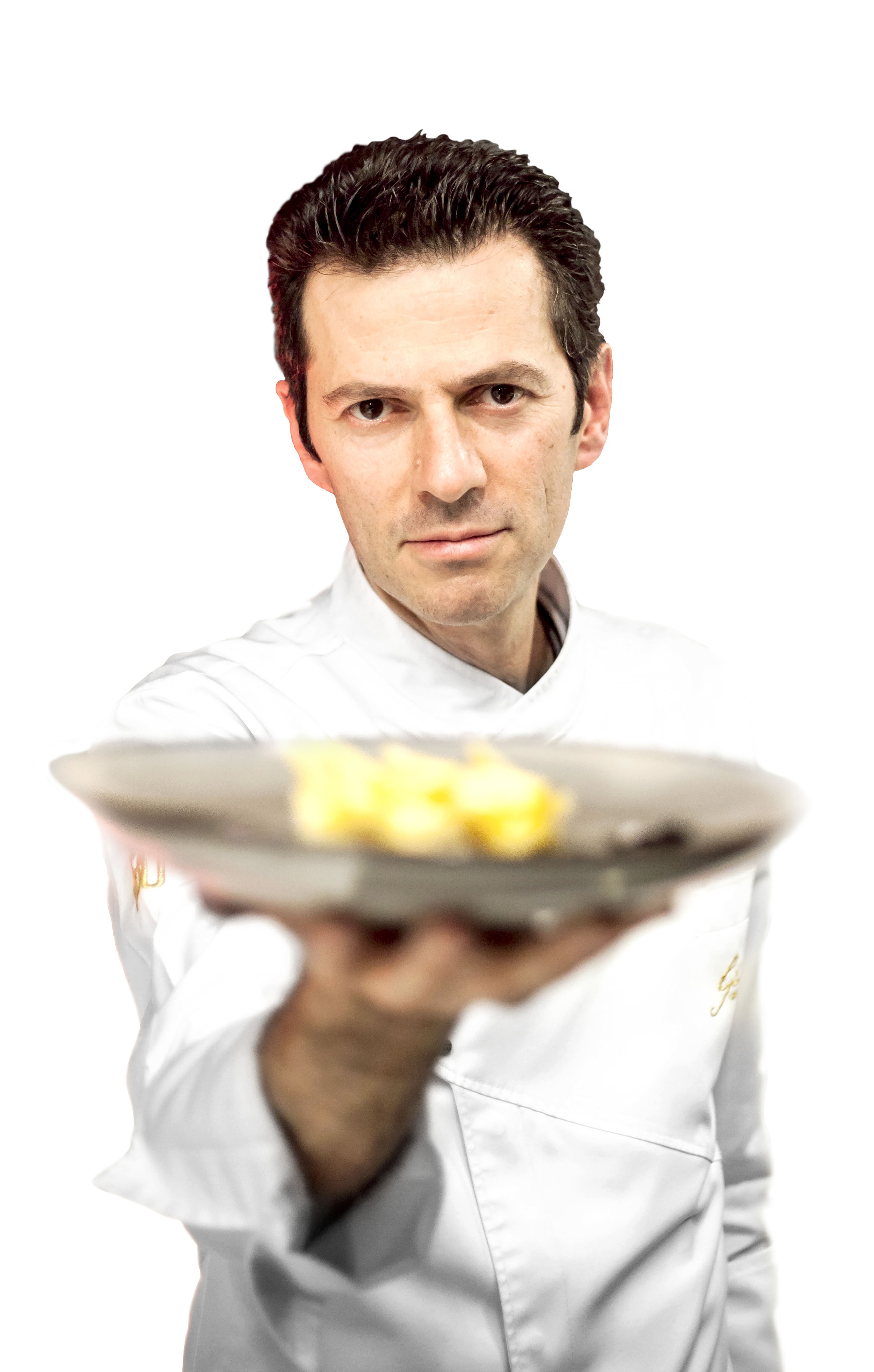 "I look at the sea and I think, I imagine voyages. Voyages of tastes, which explore new worlds to come back to where I have started from: my land".
"No body can perform a symphony alone. It takes an entire orchestra to do it""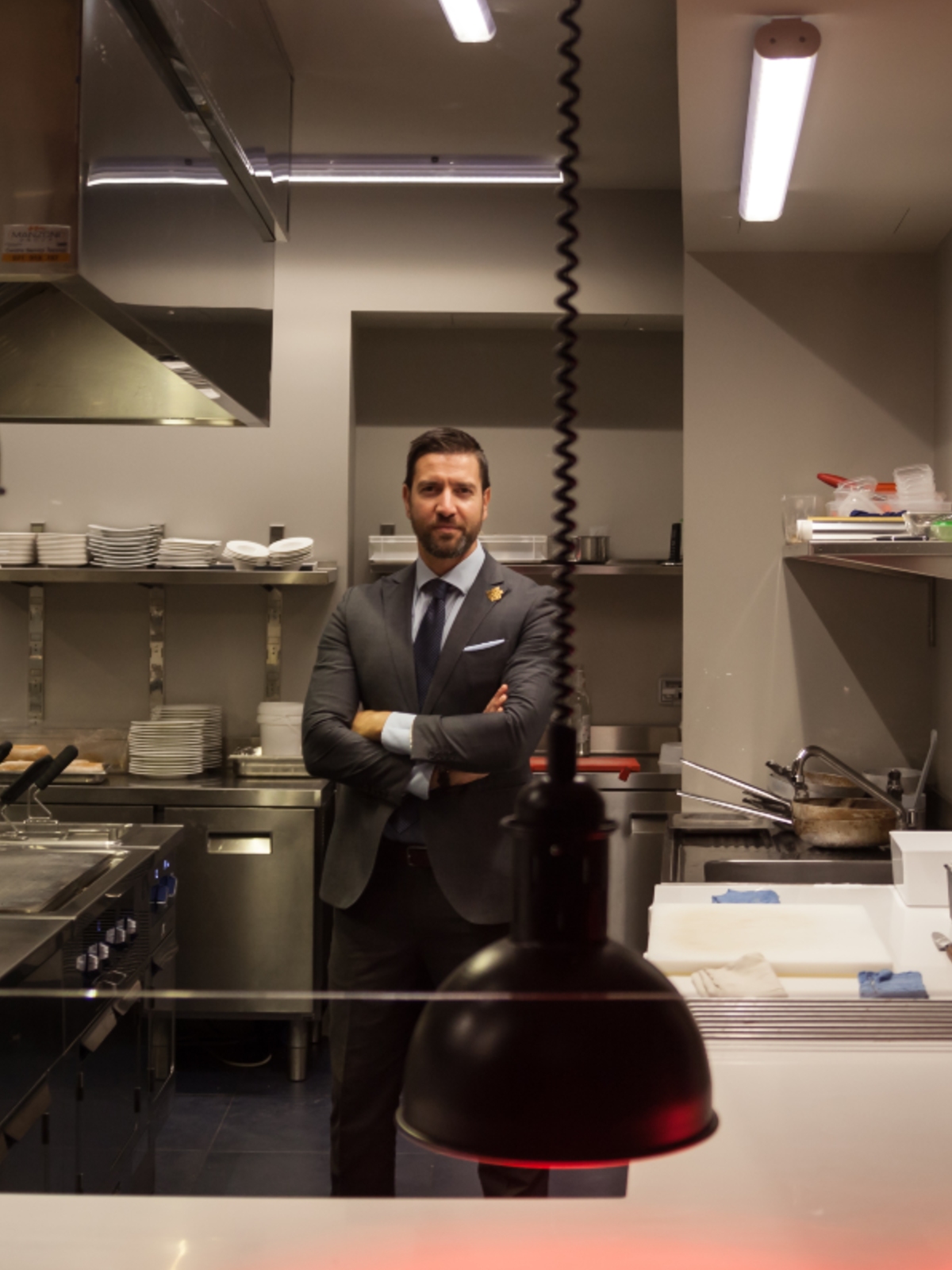 ROBERTO
SOMMELIER
All the experience and knowledge of a wide and valuable selection of wines will be at your disposal thanks to our sommelier to create a unique experience.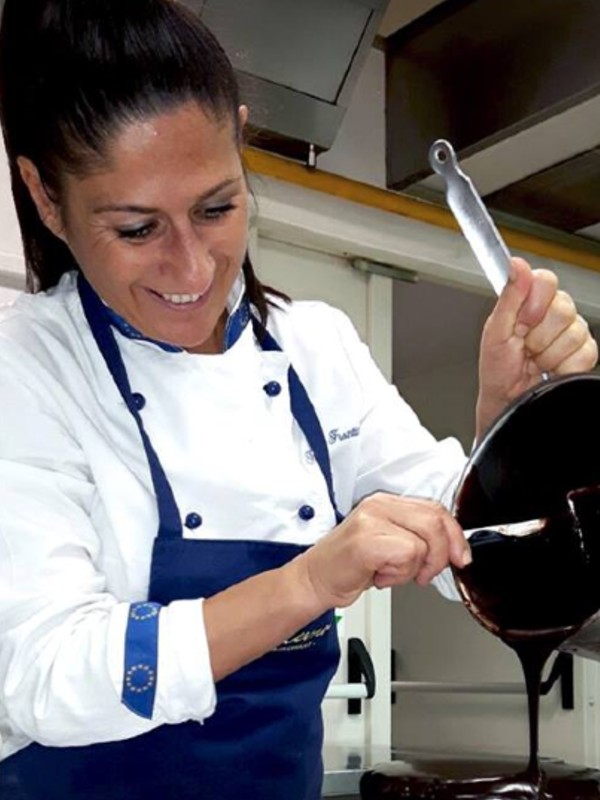 FRANCESCA
BREAKFAST CHEF
Craftsmanship, careful selection of raw materials, creativity and passion: all this in the sweet suggestions of our Breakfast Chef that you can taste at breakfast or during our brunches.
MARTIAL
Maître
Our dinning room Maître will be there to tell the story of each of the Chef's creations and guide you to discover a unique emotion of taste.